Starfleet Research benchmarks best practices in technology-enabled business initiatives in selected niche markets, including hospitality (hotels and restaurants) and healthcare IT, as well as cross-industry initiatives ranging from enterprise business intelligence and application performance management to digital asset management and IoT security. Benchmarking best practices means conducting both primary and secondary research to understand the most effective ways that businesses are using next-generation technologies to drive business success.
By identifying the best practices of top-performing companies, not only in terms of selecting and deploying the right technology solution(s), but also in terms of implementing the right business processes, organizational resources, metrics for tracking and measuring success, etc., Starfleet Research is able to provide valuable insights and guidance — and, in many cases, even a detailed roadmap to success — to those looking to improve their own performance with respect to specific technology-enabled business initiatives.
Our digital content assets, such as Smart Decision Guides, benchmark reports and co-branded eBooks, are read by tens of thousands of senior executives and other business practitioners. These assets are produced by our team of market research analysts with extensive subject matter expertise in the areas we cover.

Our content assets can be easily accessed through keyword searches and are distributed and promoted through various channels, including our own industry-leading publications (
Hotel Technology News
and
Restaurant Technology News
)
, our network of content partners and syndication partners, and our community of technology solution providers. They are also made available to decision makers through outbound marketing campaigns and other channels. This allows them to be readily accessible on a just-in-time basis, as well as on a just-in-case basis for those who may not be actively seeking out this information.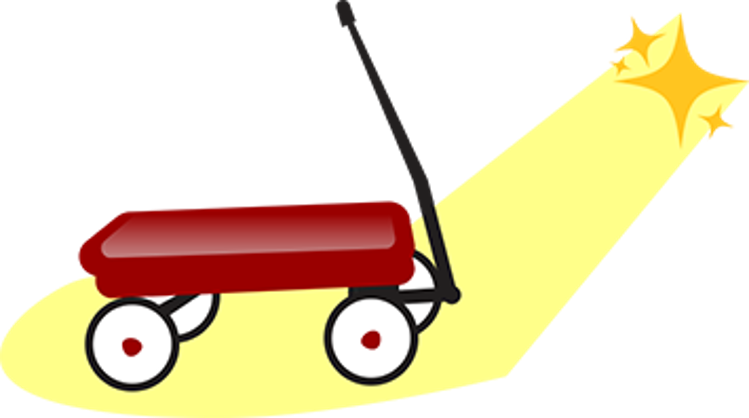 Starfleet Research is the IT market research arm of Starfleet Media, the leading provider of content marketing programs for B2B technology companies in selected niche markets. Client partners include many of the world's largest and most preeminent technology solution providers, including eight of the ten largest companies serving the hospitality sector.