Regardless of size or area of specialization, every healthcare practice today needs a medical practice management (PM) solution that delivers optimal results. The technology serves as the very lifeblood of the organization, facilitating interactions and transactions between patients and information. A next-generation solution helps ensure that all facets of the practice run like a well-oiled machine — streamlining workflow, improving information access, enhancing patient healthcare quality and driving better financial outcomes. Without the right solution, it becomes virtually impossible to run a modern-day practice in an efficient and effective manner, let alone maximize revenue and profitability in what may be a highly competitive environment that, increasingly, is also beset by regulatory controls.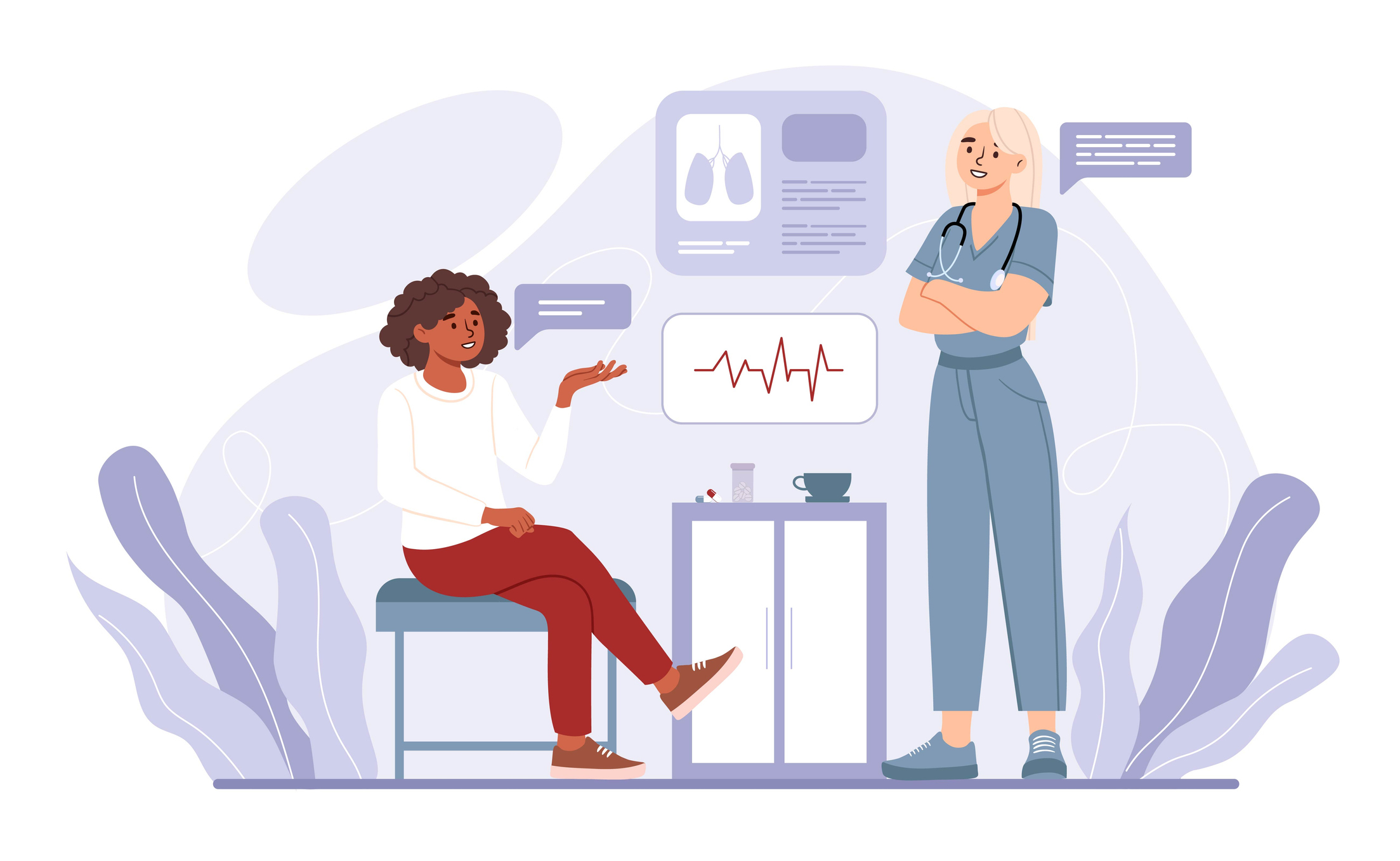 Every existing practice already has a PM solution of one kind or another already in place.  The question is whether it is delivering optimal results. Many practices want to take advantage of anytime, anywhere access enabled by mobility and cloud-based deployment.  Needing to better track the health outcomes of patients and maintain compliance with ever-changing government regulations and industry standards are, for many practices, other compelling reasons to upgrade to a next-generation solution.
At the same time that so many existing healthcare practices are upgrading their PM capabilities, new practices are springing up en masse. They, too, need to implement the right technology infrastructure to run their front- and back-office functions and all other facets of their businesses. Before making the critical purchase decision, the buying team, which is typically comprised of office managers, IT staff and, in some cases, the physicians themselves, needs to feel confident that whatever technology platform they choose, it will be equipped to meet their needs now and in future.
Choosing the right medical practice management solution is a critical undertaking. After all, its functionality and usability are sure to have a direct correlation with the practice's overall productivity and long-term financial success.  PM technology capabilities have evolved dramatically in recent years, partly in response to the passage of federal healthcare laws. Software that can organize medical records and patient information and speed the completion of common tasks like scheduling new appointments and processing billing and insurance claims was once seen as cutting-edge. Today these capabilities are considered to be table stakes.
The benefits of next-generation solutions range from optimizing process workflow and resource management to streamlining operations and enhancing revenue cycle management. Some solutions feature automated task management functions. Others include advanced scheduling capabilities designed to optimize the utilization of staff, rooms and equipment. Some solutions include cutting-edge information storage and retrieval technologies. Others come with data analytic tools that can be used to generate key insights into claims data, payment activity and reimbursement patterns.
Importantly, many PM solutions offer seamless integration with electronic health records (EHR), public registries, decision support databases, and other third-party information sources. Most solutions are designed to maintain compliance with government regulations and healthcare mandates. These mandates include the latest privacy and security requirements related to
healthcare information handling and exchange, and critical changes to HIPAA electronic standard transactions, HITECH Act, Omnibus Rule and ACA requirements. Next-generation PM solutions also support ICD-10, which, as every beleaguered office manager knows all too well, recently went into effect in the United States, bringing sweeping changes to medical coding and compliance processes. Practices that submit claims with incorrect ICD-10 codes are beginning to see those claims categorically rejected, resulting in delayed reimbursements that can have a significant impact on cash flow. Next-generation solutions can ensure compliance with current and future regulatory requirements and healthcare reform mandates.
Next-generation PM solutions have evolved almost beyond recognition in terms of sophistication and comprehensiveness — in some cases, morphing into unified information, communication and management platforms. That said, no two PM solutions are exactly alike. In fact, the front- and back-office features of different solutions can vary in fundamental ways. So, too, can the requirements and priorities of individual practices. Matching the right practice to the right PM solution generally requires research, knowledge, patience — and, again, the right framework for assessment. Ensuring that healthcare IT decision makers are equipped with this framework is a primary objective with respect to our upcoming research.