A next-generation Hotel Property Management System (PMS) integrates with accounting software, keycard and access control systems, kiosks, internet and telephone systems, minibars, entertainment apps, and even transportation shuttles. It integrates with self-service tools; a web booking engine allows guests to select their room in the same way travelers can select seats on an airplane, for example, while a mobile app allows them to download a digital key to open the door. It integrates with IoT devices (which, by their very nature, limit interpersonal interactions and enable a contactless guest experience). Increasingly, these devices are turning standard hotel rooms into connected rooms with sensor-activated thermostats, voice-activated assistants and smart entertainment systems that guests can control from their mobile phone, tablet or an in-room display.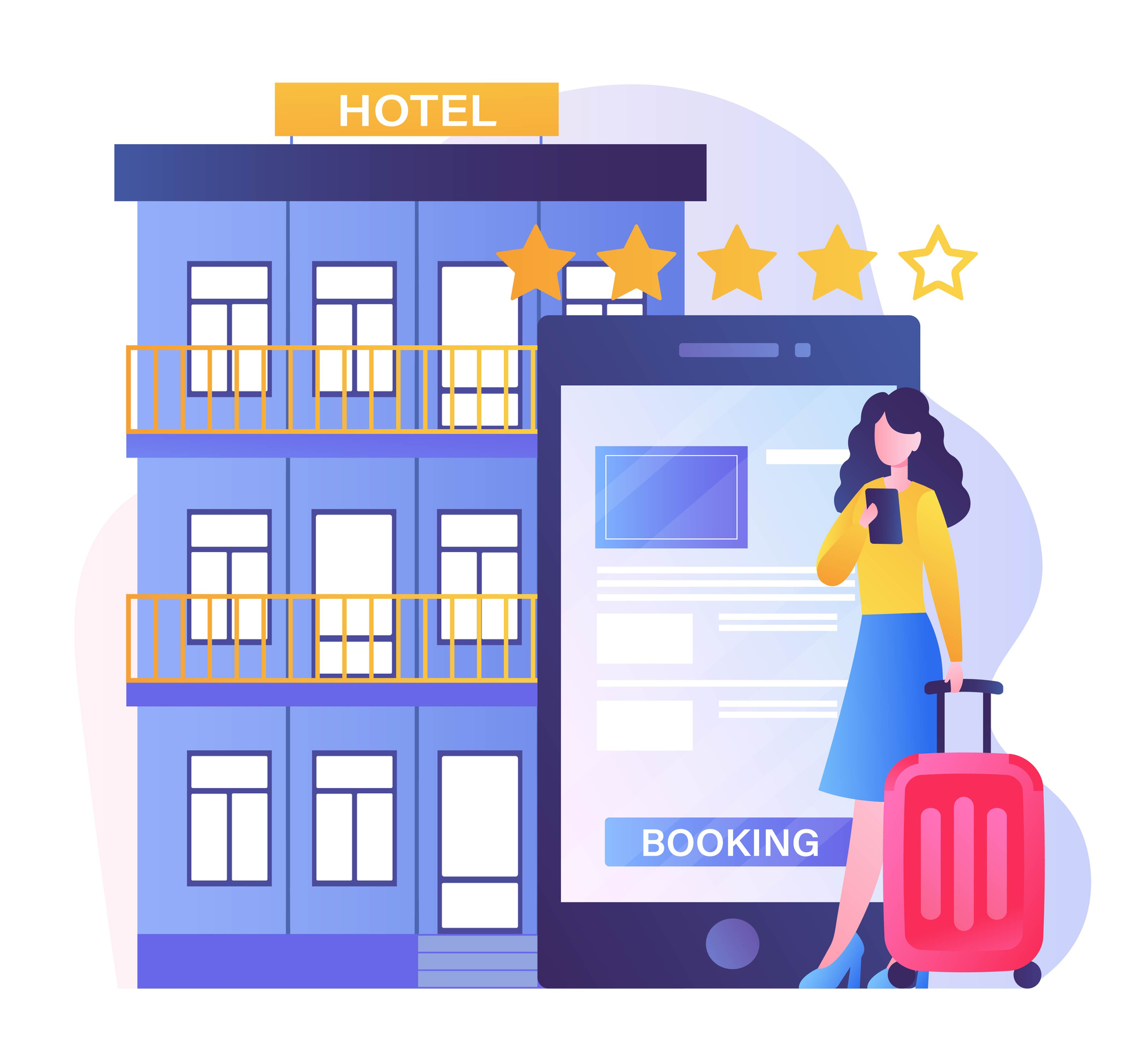 Among the advantages of a PMS that leverages cloud computing, open API marketplaces, data integration and technology connectivity (again, there may be benefits in using components from the same solution provider) is that the system is more accessible on an anytime, anywhere basis. It will also more readily "plug into" future hotel technologies. Importantly, it gives hoteliers the ability to drive continuous improvement in the area that matters most: guest satisfaction. Fact is, the PMS influences and informs, either directly or indirectly, practically all aspects of the guest experience, from handling guest inquiries to facilitating guest-facing activities to generating actionable insights about guest wants and preferences for the purpose of delivering personalized messages, offers and services.
Even core operational functions like managing reservations, rates and guest bookings, facilitating housekeeping assignments, checking guests in and out of the property, assigning guests to rooms, maintaining guest folios, coordinating profile changes, posting room charges and handling other billing requirements have a profound impact on the guest experience. Ultimately, the promise of a next-generation PMS is its ability to eliminate "friction" in guest interactions with the hotel while meeting guests' ever-growing demands for convenience and personalization — and, now, social distancing and a contactless guest journey.
For hoteliers, adjusting to the "new normal" means not only making the health and safety of guests and staff a top priority, but also running leaner operations while working to improve the overall guest experience. These efforts are supported and enabled by a next-generation PMS. The system streamlines hotel operations through automation and provides superior management controls that can further increase efficiency and lower operating costs. (Eliminating time spent on mundane activities also increases employee satisfaction.) At the same time, guests have more options — including greater access to mobile apps and self-service solutions — for how they engage with the hotel, leading to improved satisfaction and loyalty. Other PMS capabilities, such as integrated revenue and channel management modules that synchronize available inventory and rates, should eventually translate into increased profitability.
For hoteliers with legacy hotel property management systems, taking their operations to higher levels of efficiency and effectiveness starts with the selection and implementation of a next-generation PMS. An advanced, fully-integrated system streamlines operations across all departments, all function areas and all locations (in the case of multi-property brands). With the best of these systems, virtually all day-to-day operations run automatically and nearly flawlessly. An advanced PMS is also essential to delivering superior guest experiences — which, after all, are a hotel's only sustainable competitive advantage.