For most of the past decade, hotels and resorts were enjoying year-over-year revenue growth and record profitability. Major brands saw their revenue numbers increase by millions of dollars. Smaller properties, too, achieved substantial gains in top-line revenue growth. The trajectory was expected to continue for years to come. Of course, that was before the global pandemic brought the entire hospitality industry to a standstill. With travel coming to an abrupt halt in the early months of 2020, and guest room occupancy at record lows for the better part of the next year and a half, the rules of the game for revenue management went all but out the window.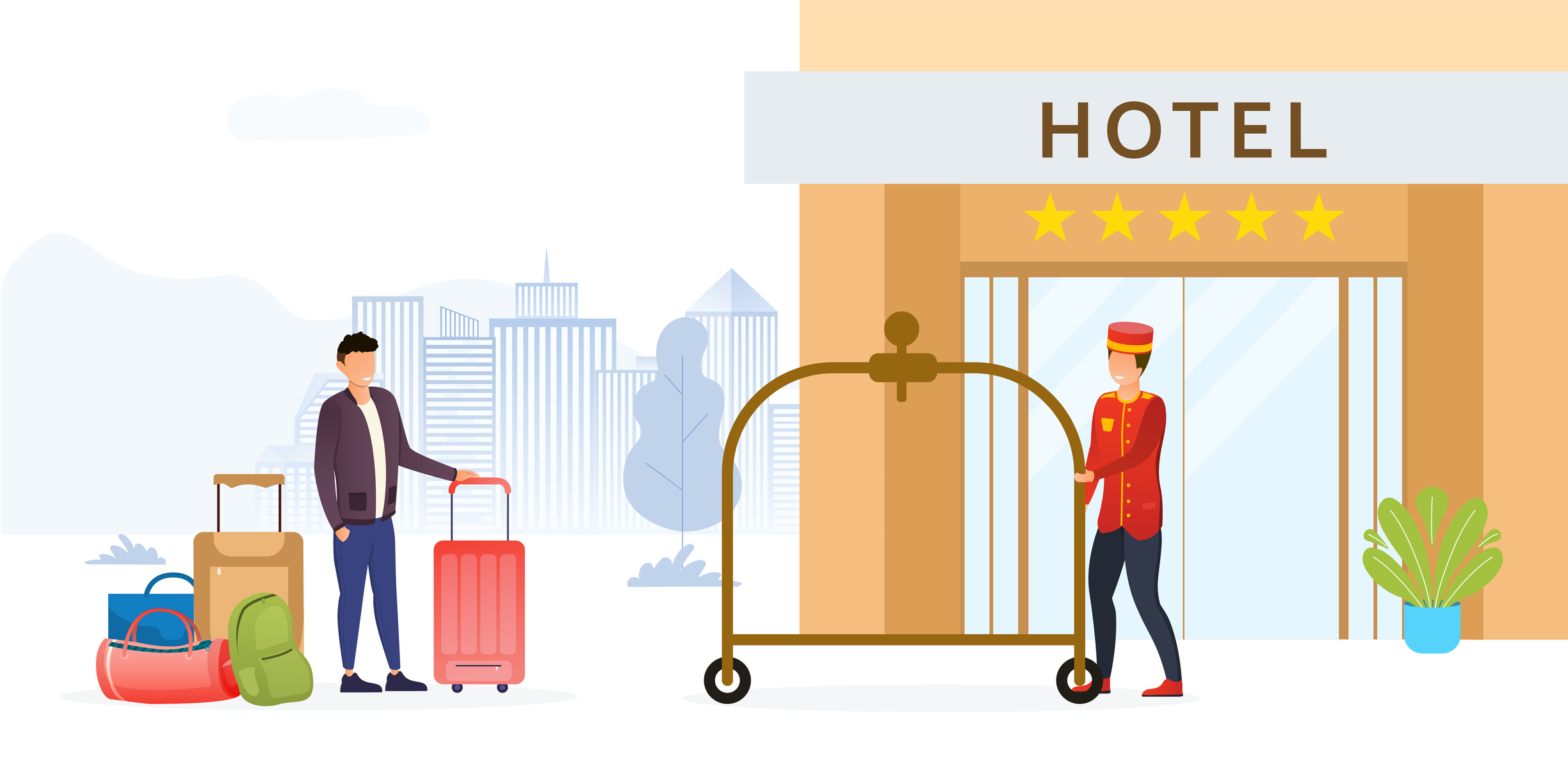 Next-generation revenue management solutions, fueled by advanced technologies and data analytics, had served to improve hotel revenue performance and, in many ways, transform the industry as a whole. In "normal" times, the best of these solutions could automatically calculate demand forecasts for future use of every guest room, recommending appropriate selling strategies and overbooking levels to maximize yield and deliver unprecedented financial gains. But their value quickly dwindled as hoteliers scrambled en masse to reduce operating costs — even, in many cases, temporarily shuttering their properties.
However, that did not quash technology innovation on the part of forward-thinking solution providers. On the contrary, some best-of-breed solutions grew in sophistication, functionality and agility. New algorithms were designed to help hoteliers navigate unexpected and extreme market conditions that may potentially arise in the future. Enhanced dashboards were developed to provide revenue managers with a better understanding of data, with frequently updated forecasts and greater insights into a broader array of factors driving demand. By the time the industry came roaring back in many parts of the world in the summer of 2021 — at least with respect to the leisure market (with expectations that international business travel and group bookings for conferences and other events would soon follow suit) — revenue management once again took center stage.
The groundswell of technology innovation, both before and during the pandemic, was enabled first and foremost by advances in cloud computing. Only by building the revenue management solution on an AI-powered "true cloud" platform does it become possible to automate pricing recommendations and other decision-making processes that sit at the heart of increased guest room occupancy, revenue and profitability.
The oft-cited benefits of the cloud cannot be overstated, particularly in the context of recent events. These benefits include elimination of on-site server hardware (and the day-to-day maintenance that goes with it) and the fact that software is continually updated — remotely — with the latest features and functionality without the need to purchase and install each new release. Importantly, a cloud solution allows for nimble technology stacks; if part of the integrated system becomes obsolete or fails, new software can be readily plugged in to replace it.
With a "true cloud" solution, it also becomes much easier to integrate relevant data from a multitude of different technologies and data sources, from any location and across any number of properties. Data integration is a key success factor with revenue management. Only by capturing, integrating and fully utilizing all relevant data can hoteliers hope to achieve the ultimate promise of revenue optimization: to sell the right space at the right price at the right time to the right guest.
These days, practically all hospitality solution providers tout their software as cloud-based. But buyer beware: Many solutions are, in reality, built on software originally designed to run on-premise. A "true cloud" (or "pure cloud") solution is built from the ground up, coded to perform as a fully-hosted cloud solution and optimized for tablet and mobile use. The solution provider hosts the software across hundreds of servers and with multiple levels of data redundancy in a multi-tenant cloud environment.
This is fundamentally different from a legacy solution that has been merely upgraded with a web front-end interface, which provides access via an internet browser on a computer, tablet or mobile device to the back-end software but remains hosted on a local, on-premise server. This hybrid approach to hospitality software in which certain critical elements continue to reside on-premise — including, in many cases, the actual mission-critical databases — have inherent constraints and limitations.
With a "true cloud" platform, users typically access the same solution via an internet browser, allowing for instantaneous product upgrades, while a customization platform maintains property-specific changes. As a result, they gain immediate access to the latest functionality without having to re-implement custom changes and integrations. This is essential, given the sheer volume of data and the amount of effort involved in configurating the data inputs driving the forecasting and demand reports that inform better pricing and inventory control decisions. As top-performing hoteliers can attest, such advantages only scratch the surface when it comes to the benefits of a "true cloud" solution in the context of revenue management.
How hotels can use a "true cloud" revenue management solution to drive success even in times of uncertainty is the topic of recent research conducted by Starfleet Research in partnership with Infor, a leading provider of integrated hospitality management software. With the industry still reeling from a year and a half of pandemic-related financial losses, there has been no better time for hoteliers to take advantage of next-generation revenue management capabilities.