The grim reality of the pandemic, as everyone is acutely aware, is that vast numbers of restaurants, as well as bars, cafés, nightclubs and other eateries, will not survive to see that day. Six months after the first shutdown in the United States, one in six restaurants had already permanently closed. As new waves of the virus surged in subsequent months, thousands of additional restaurants faced financial ruin.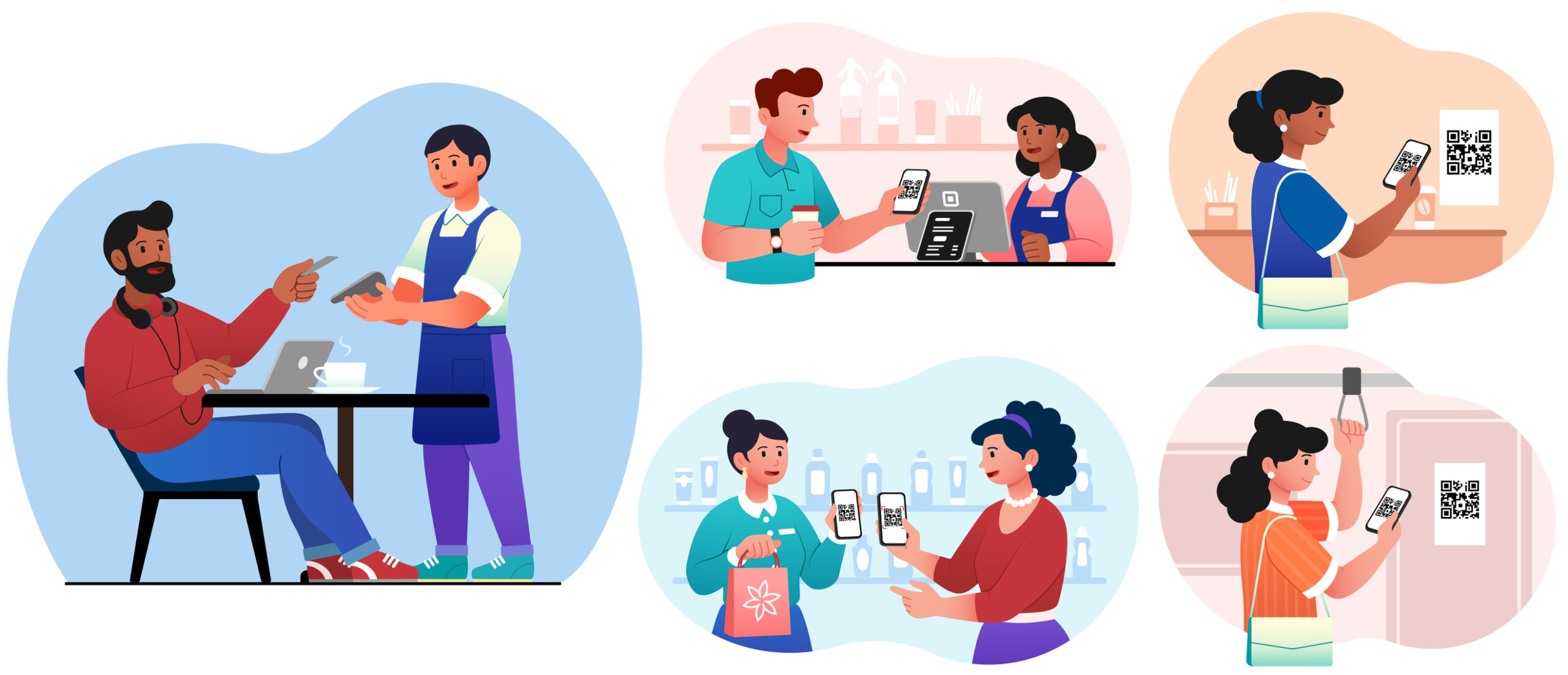 Full-service restaurants have been amongst the hardest hit, for obvious reasons. Indoor dine-in service requires a critical volume of traffic just to break even let alone to operate profitably. In many cases, this means packing in multiple waves of guests every night of the week, particularly on weekends, with tables packed together to maximize capacity. It's a business model that works marginally well when skies are blue. In times of restricted on-premise dining and social distancing, however, when restaurants are prevented by law from operating at more than half their maximum capacity, the business model becomes untenable.
Interestingly, most of the technologies that helped restaurants sustain operations as well as possible during such challenging times are the same ones that restaurants were eagerly putting in place before the pandemic upended the industry. These technologies range from mobile apps that allow guests to order and pay via smart phones to workforce management solutions that optimize staff scheduling to inventory management software that helps mitigate food waste.
The rapid growth in restaurant technology during the early months of the pandemic was largely fueled by the sudden need to minimize guest interactions with servers and other staff due to safety concerns related to coronavirus transmission. Contactless digital platforms, including self-order kiosks, that enable diners to view a restaurant's full menu, place orders and complete payment online quickly shifted from being a nice-to-have capability to being a must-have capability. Kitchen automation, including "robot chefs" that operate in assembly-line setups, also gained traction. These technologies promised to not only lower costs and increase efficiency but also help ensure a hygienic food preparation environment that could reduce guests' anxiety about the possible spread of infection from human touch.
The proliferation of guest-facing mobile apps, often in conjunction with scannable QR codes placed on menus or tables, transformed the dining experience from one that involves high-touch service to one that is mainly self-service. In the process, guests have gained greater visibility and control over the end-to-end restaurant experience. Some apps allow guests to pre-order and pre-pay for meals for a more expedient on-premise dining experience. Some apps allow them to track meal progress in real time, from preparation to delivery. Some systems incorporate geofencing and other location capabilities. An alert is sent to the kitchen when a guest is a certain distance away so that the order is ready when they arrive.
Improving the odds of restaurant success has always meant keeping a close eye on operating costs (mainly, food and labor; combined, these typically account for roughly 75 percent of total costs) and working diligently to reduce these costs, without sacrificing service or food quality. Staff scheduling and labor optimization are important pieces of the cost-cutting puzzle and growing focus of technology investment. Robust data mining, analytical modeling, business intelligence and performance reporting tools have also emerged as core components of restaurant success. These tools provide all the information and insights needed to make smart business decisions.
A next-generation restaurant management and POS system delivers myriad benefits (many of which are highlighted below). Many of these benefits stem from seamless integration with online ordering and payment solutions, guest-facing apps, kiosks, display hardware and multiple other modules and tools, such as those related to inventory management, workforce management and accounting management, as well as outside payment processors or payroll services. Another key benefit is mobile enablement, utilizing smart phones and tablets for ordering and paying, which proved to be essential in a world that requires social distancing and touchless guest interactions and transactions. Other benefits stem from the fact that a next-generation system is cloud-based, providing faster speed, greater scalability and increased agility. In most cases, a cloud system also offers lower setup and maintenance costs than legacy on-premise hosting models.